What is this?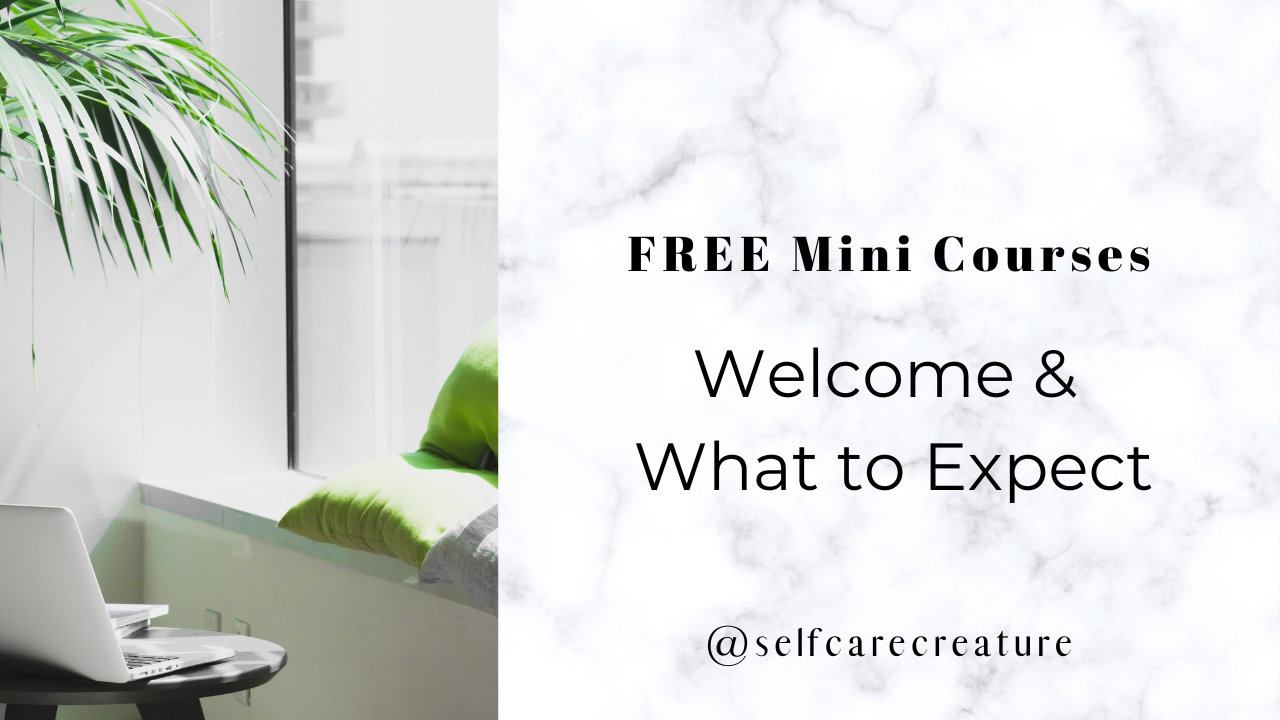 You want to know a little more about the self care creature lifestyle!
You're interested in the online learning path aka online courses.
The free mini courses provided here are designed to help you get a better feel for this learning to style to determine if it is a good investment for you.
These courses have been created in hopes that you can feel comfortable to just show up and be with yourself as you get to know yourself better in mind, body and soul.
We all have a starting place - whether you're returning to yourself or showing up for the first time. In a world that does it's best to keep you from yourself, I am proud of you for creating space in your life to get to know yourself better! The more you can learn about how your body responds, the more you have the ability to support.
Wishing you well on your journey ~
Complete and Continue