What's Inside?
The free mini courses included here are:
5 Days to Shift (build self support systems)
Hydrate Me (obtain and sustain hydration)
Time Management Meditation Series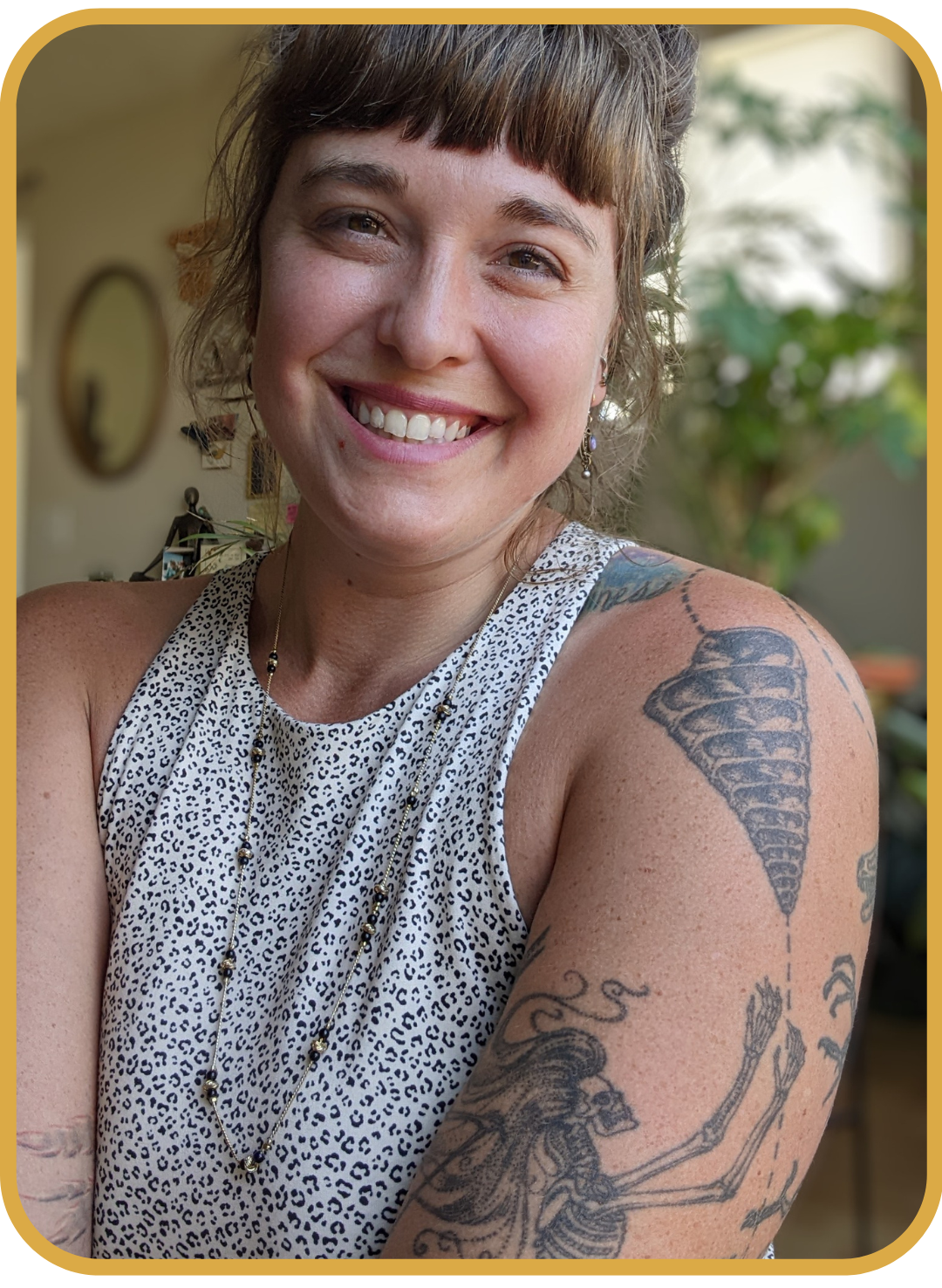 Meet your Instructor,
Courtney Klop

As a self-care guide + educator for the last decade, Courtney honors the profound interconnectedness of life through holistic lifestyle guidance and intuitive spiritual readings. Learn how to achieve a radical sense of Self, sustain work/life balance and genuinely love your life amidst life's ever shifting tides. Specializing in self-care, stress management and spiritual awakenings for both family and career driven individuals. Get to know yourself better through down-to-earth, safe + accessible guidance, so you can thrive.