Yoga Postures YouTube Playlist: FREE for ALL
CLICK FOR YOGA & STRETCHES PLAYLIST ON YOUTUBE
All of these videos were recorded by me in 2017.
As a means to meet myself where I am at today, as well as continue to savor my time and energy,
I'm not going to recreate the wheel.
If you have any questions, concerns, want clarifications or another pose explained altogether,
please reach out and I will be happy to discuss!
In the meantime, tune into the above playlist and since it's on YouTube fo'free
feel free to bookmark the page and share the goods with friends and family!!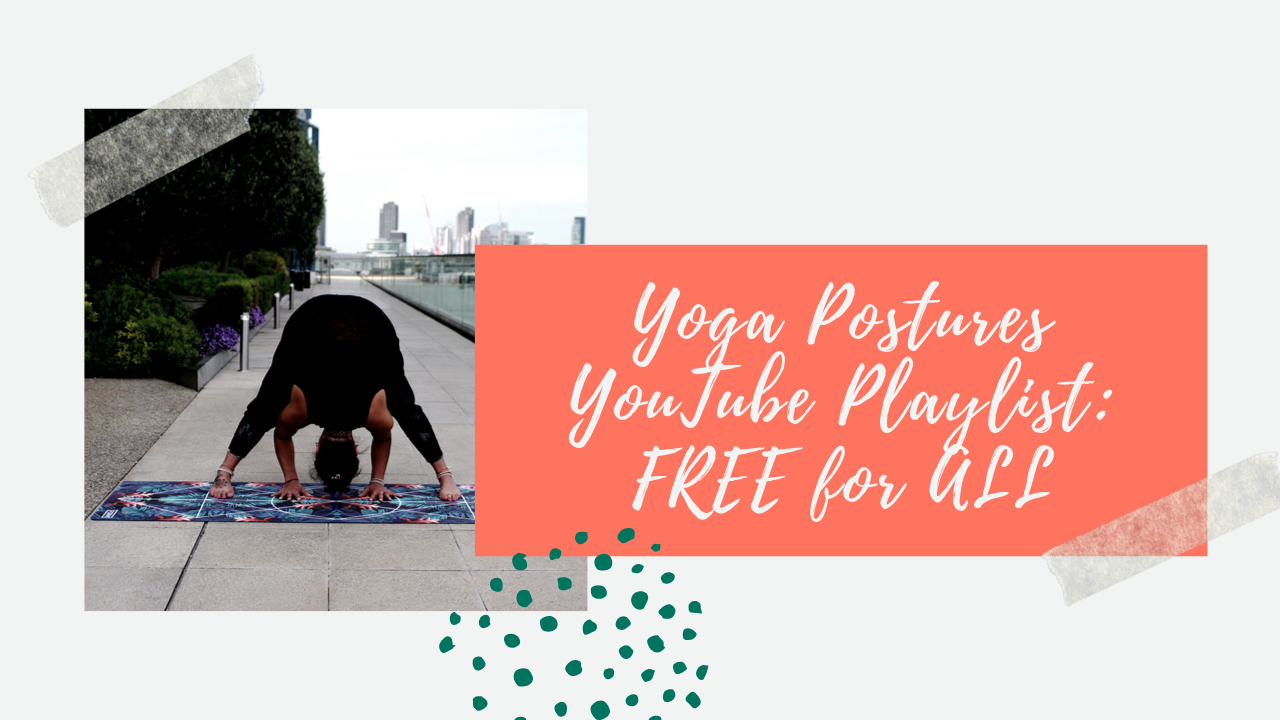 Complete and Continue