OR JOIN THE MEMBERSHIP!
All aspects of SCC work revolves around creating a stable foundation in
mind, body and spirit that you can return to and build from for the rest of your life. 
The SCC membership is a reflection of that mission. 5-Day-Trial included.
Get access to ALL SCC Courses for one low quarterly price.
Stay for as long as it serves you - new content added regularly -
cancel your subscription anytime or purchase any course you love à la carte for lifetime access.

What's included in WellSelf?
👇 Here's what it looks like inside the course! Scroll below to see the content and click anywhere it says preview to look inside that lecture.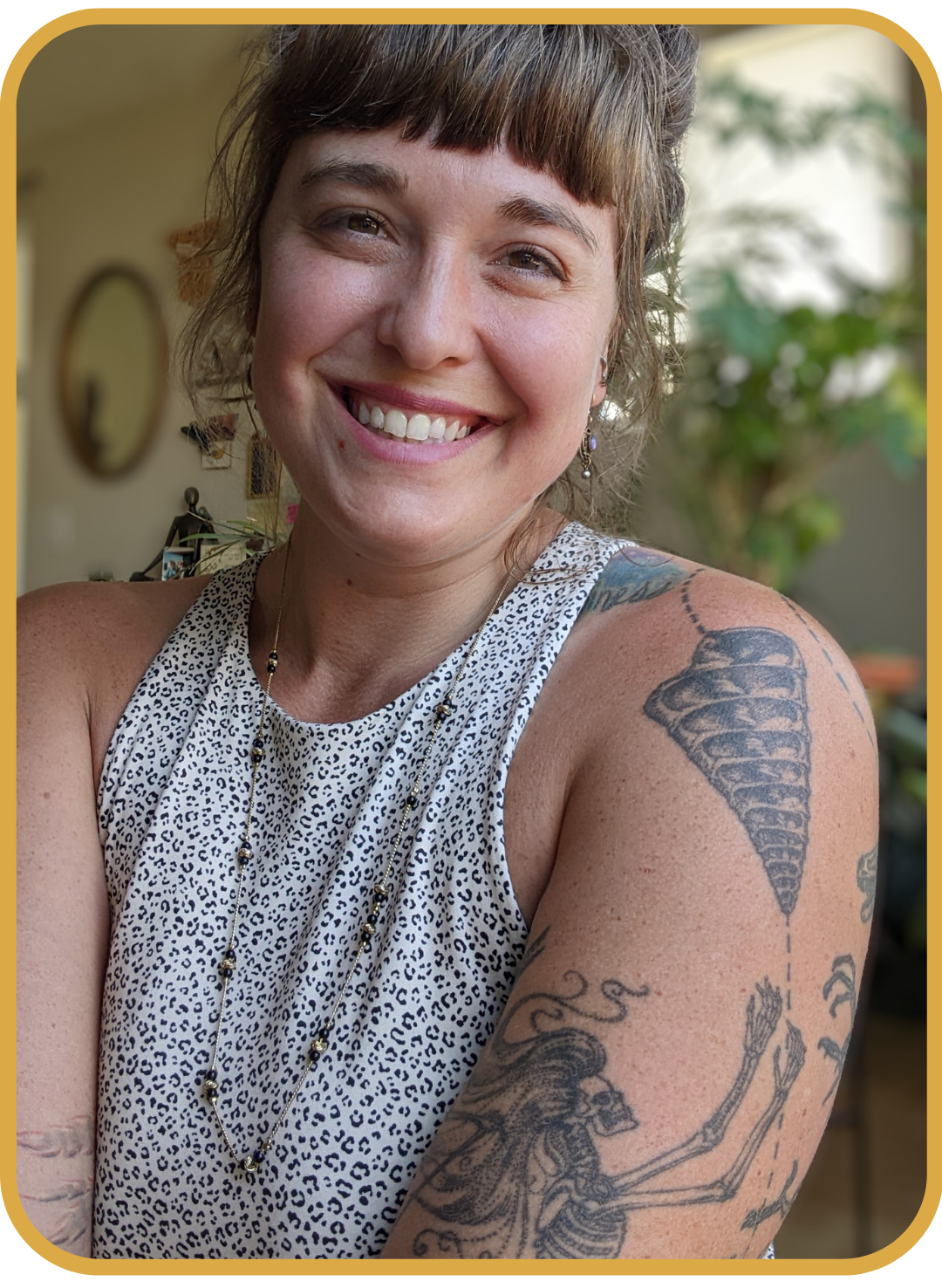 Meet your Instructor,
Courtney Klop

WellSelf is my signature step-by-step program to build your self-care foundation and ultimate self-acceptance. These are the real steps + practices I have used in my life to create more stability and trust within myself and my own life. May it serve you well!
See you on the inside~
MORE ABOUT COURT:
As a self-care guide + educator for the last decade, Courtney honors the profound interconnectedness of life through holistic lifestyle guidance and intuitive spiritual readings. Learn how to achieve a radical sense of Self, sustain work/life balance and genuinely love your life amidst life's ever shifting tides. Specializing in self-care, stress management and spiritual awakenings for both family and career driven individuals. Get to know yourself better through down-to-earth, safe + accessible guidance, so you can thrive.