Need to Cancel or Upgrade?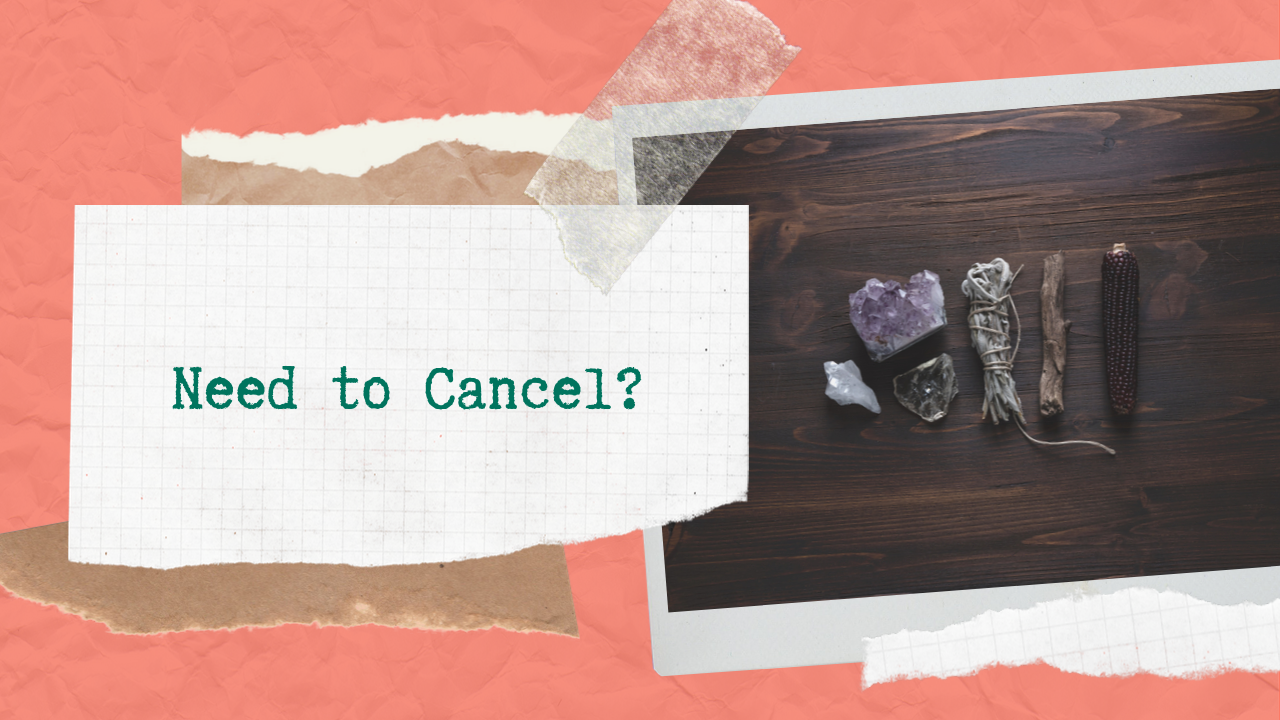 CANCELLATION POLICY
You are responsible for managing your membership. If you wish to cancel, you must do so through your Account Settings dashboard on Teachable.
Emailing me directly has no guarantee that your account will be cancelled before your next billing date and there are no retroactive refunds, or any refunds, permitted.
For annual investments, there is a 7 day money back guarantee.

After the 7 days have passed, we unfortunately, do not issue any refunds.

The Online Movement Space is an auto-renewal membership service until cancelled. Please put a reminder in your phone or calendar, if needed. Your subscription will renew on the day you signed up every month, until you terminate your membership.
Once you cancel your account, you have until the end of your current billing cycle, then you will no longer have access to The Online Movement Space or the private FB group that is available for active members only.
Please read this article for further instruction:
CTRL+F = Manage Subscriptions

The Manage Subscriptions page in your Account Settings will list the number of active subscriptions you have in that school (e.g. pricing plans and monthly subscriptions). If you have an active subscription, you'll see the Course Name, the Recurring Price, the Time of Enrollment, and a Cancel button (which will cancel your subscription at the end of the current billing cycle).
UPGRADE
Upgrading is simple! First, follow the directions above to cancel your current membership, then proceed back to our Lobby in order to sign-up for the membership you want to upgrade to!